Company Profile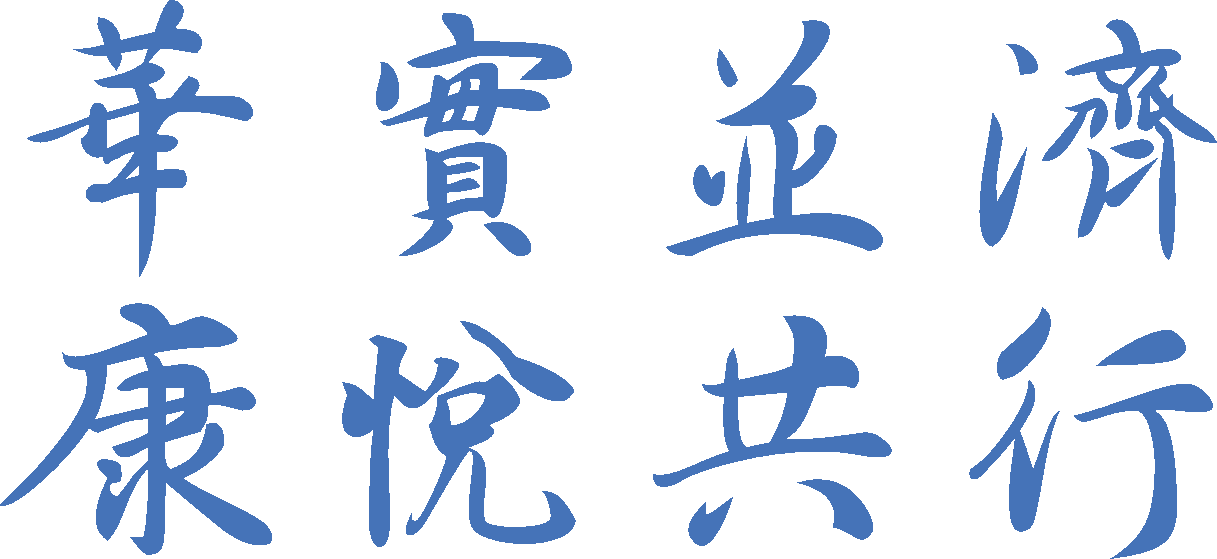 Wa Hong International Consultants Limited is a well-known education and comprehensive training service company that aims to achieve a long-term vision of sustainable development through multi-faceted training business areas, such as investment, wealth management, corporate marketing and self-improvement, etc.,. What we value is "doing good" rather than "doing it"; we are concerned not only with the "process" of the class, but also with the "results" of the class in order to ensure that the students have gained and improved.
Wa Hong International leadership team has extensive corporate training experience and is actively pursuing practical needs in Hong Kong, Macau and China markets with a diverse range of professional training courses. We are convinced that mutual win-win is the key to opening the door to permanent cooperation.
Our Mission
Dedicated to providing professional and practical courses, students can learn effectively and interestingly in a happy and pleasant atmosphere.